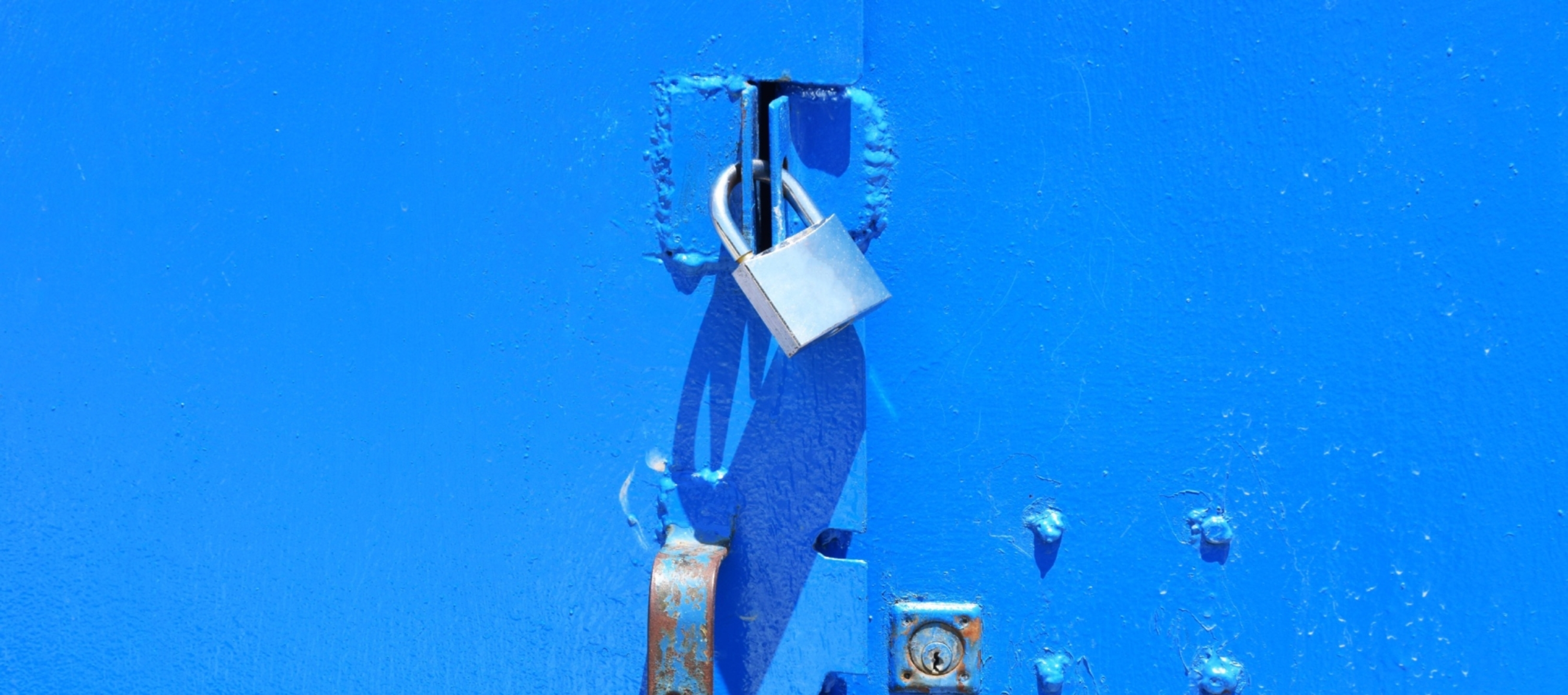 In today's world, trust is everything.
People allow strangers to inhabit their homes, to drive their cars, even to walk their dogs. Not only do we trust strangers, we're also relatively willing to share personal information with them online.
A 2017 study by YouGov reported that 48% of millennials feel comfortable sharing data with companies, as long as it leads to cost savings – the highest percentage of any generation surveyed.
But while trust may be on the rise, the 2008 financial crisis significantly damaged that vision for many people, particularly within financial services. According to the 2018 Edelman Trust Barometer, for the past five years, technology has ranked as the most trusted industry in the world, financial services the least.
Traditionally, banks have used structures to showcase their ability to keep money safe: classical buildings with vaults, security at the door, tellers and other staff dressed in uniforms, all to project an image of stability and safety.
Now, challenger financial services brands are using technology to demonstrate trust and exude confidence. By following in their footsteps, companies can communicate a clear message and build trust in an age of rapid change.
Be empathetic: Listen and learn
In recent years, the marketplace has seen an explosion of online players that use technology to communicate integrity, security and trust.
UK-based Monzo is one such start-up. Its manifesto reads, "We're building a new kind of bank. A bank that lives on your smartphone, built for the way you live today. By solving your problems, treating you fairly and being totally transparent, we believe we can make banking better."
The digital-only platform delivers a product with the user at its core, but with 21st century concerns front and centre 'Monzo Community', a forum that facilitates a flow of feedback from their customers, helps the brand listen, tweak, test and deliver relevant messaging.
By using an empathetic positioning statement to capture younger audiences, Monzo has shaken up the financial services industry. With simple, informal language and easy-to-use, mobile-first platforms, their marketing strategy conveys agility, transparency and empathy, which sets them apart from more traditional financial institutions.
Be straightforward: Use education to build trust
US-based Robinhood uses its name to reflect its anti-establishment nature, describing its mission as nothing less than "democratizing access to the American financial system." The micro-investing platform allows users to sign up for free, and there is no minimum cost to invest – a key differentiator from most firms which generally ask for a minimum primary deposit.
While the platform and offering are integral to its success, the use of straightforward language and education is a prominent feature in Robinhood's brand identity. Brands can start a conversation by using easy-to-understand language that speaks to consumer needs. Fintech companies are already going a step-further, by providing education to their users.
Robinhood offers informative blog posts on its app, such as 'Investing 101', and gives consumers facts on the importance of investment, how to start and then succeed at it.
Be good: Align objectives with moral values
In a world where company purpose is more important than ever before, new entrants to financial services are setting themselves apart by creating investment options that allow consumers to align financial goals with morals.
Take Canadian company Wealthsimple, which offers 'Responsible Investing' and 'Halal Investing' options for its users.
The Responsible Investing fund has portfolios that invest in companies with low carbon emissions, that support gender diversity and promote affordable housing. Meanwhile, the Halal Investing principles are tailored specifically to Muslim investors' interests, with funds screened by a third-party committee of Shariah (Islamic law) scholars.
Increasingly, people flock to brands who they believe are making a positive difference in the world. Services that are able to align money-building with social good gain consumer trust by showing people where their money is going.
Be seamless: Harness technology to create great experiences
Google, Apple, Facebook and Amazon have all made inroads into different aspects of consumer finance, a process that won't be stopping soon.
Amazon was one of the first to innovate in this space, introducing one-click ordering as early as 2000. Facebook incorporated peer-to-peer payment into their messenger app in 2015. ApplePay is now available in 33 countries worldwide since its launch in 2014. And in August 2018, Google announced it was partnering with four Indian banks to offer instant, pre-approved loans to customers right within Google Pay in a matter of seconds.
This speaks to a key building block of trust for financial services in the future – seamlessness. These applications, introduced upon platforms with high consumer engagement, create new customer expectations of ease of use that extends to all financial companies.
As new online platforms and networks increase, integrating easily into already trusted services means financial brands can extend their range.
While financial transactions are a near-universal human experience, the way they are conducted is evolving – fast. One thing remains clear: whether trust comes or goes, financial services brands, old and new, simply can't do business without it.
---
Originally published on the Financial Director website.
Photo by Chris Barbalis on Unsplash