What we do
Integrated Creativity
Purpose
We help leaders define their organization's purpose. Transformative ideas drive businesses to achieve their full potential.
Brand
We create dynamic, digital-first brands. Strong foundations deliver fast and efficient go-to-market brands.
Advertising
We develop effective multi-channel creative campaigns, live experiences and digital content. Brilliant creativity creates impact in an increasingly noisy world.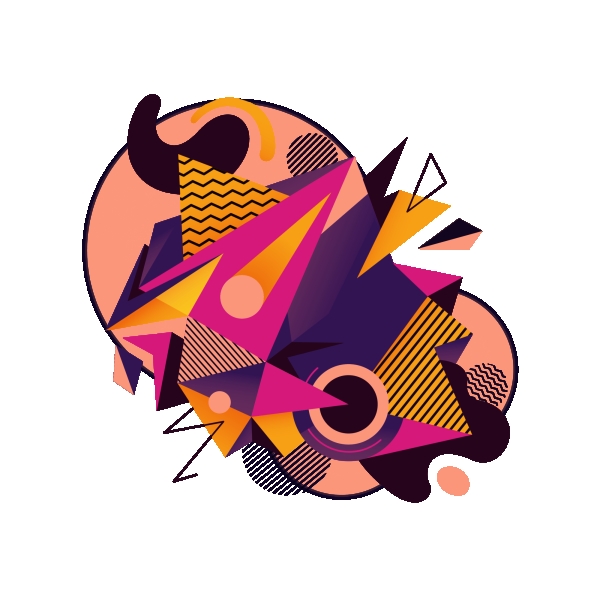 Engagement
We work with leaders to build employee passion and drive performance. Engaged employees build strong cultures and brands.
See all our work
How we do it
Co-creation is at our core
We believe working together gets the best result. We develop our solutions using proprietary workshop methods, unique collective intelligence software and the creativity of our talented people.
A collaborative real-time knowledge platform.
ThinkTank allows us to collect information, capture opinions, evaluate ideas and stimulate innovation. We use this unique software platform to run virtual focus groups across functions, geographies and hierarchies.

ThinkTank is a fast, efficient way to generate deeper, richer insights and build consensus around what's really important. And because ThinkTank is anonymous we find it encourages open and active participation.
An agile process to help C-suite teams define their purpose, ambition and strategy.
Building leadership consensus is critical to success. Compass workshops deliver a Living Vision (Purpose, Ambition & Strategy) by bringing leadership teams together for a day of high intensity collaboration.
Having leaders working in person to achieve a common goal means that what often takes months of agonizing debate can be successfully delivered in a single day.
A fast sprint approach that develops brand positioning solutions at pace.
Collider is a collaborative workshop that delivers unique brand positionings.
We'll align your marketing team behind robust brand insights, stimulate ideas via a range of prototype positionings and work together to shape an inspirational brand story.

A co-creation experience that gets to big ideas fast.
Catalyst brings together a mix of minds (creatives, strategists and clients) to develop truly transformative ideas.
Creatives work in real-time to craft big ideas for immediate discussion, debate and refinement. As ideas get refined, we map our priority messages for different audiences and shape your draft go-to-market communication plan. It's the smartest, fastest and most efficient way to align teams around powerful, activation-ready ideas.