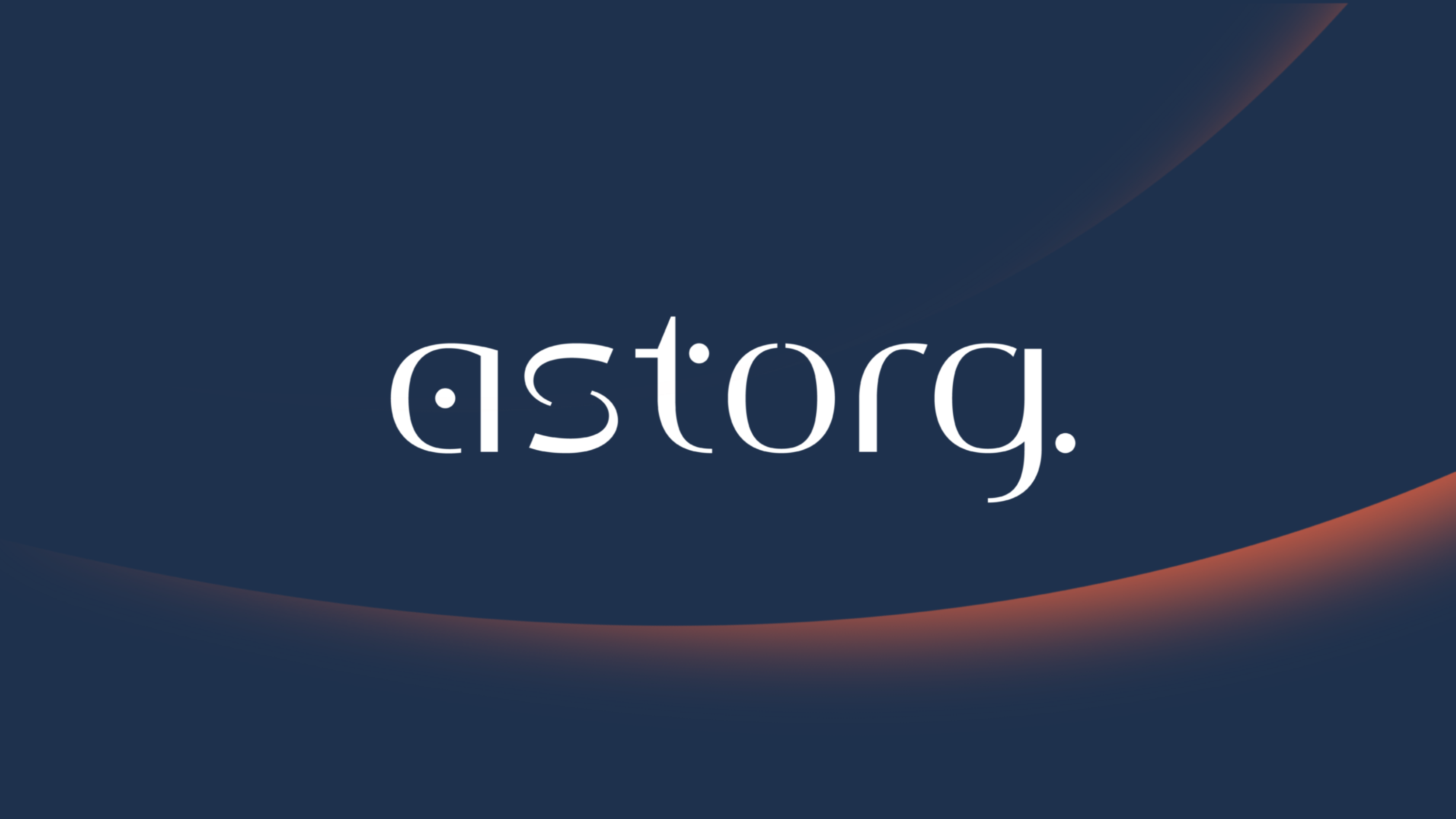 London
Global consultancy Brandpie has created a new visual identity system and website for the private equity group, Astorg.
Thierry Timsit, CEO & Managing Partner, Astorg, says: "Brandpie patiently observed who we were as a firm, as a team, our way of working, and crafted a new identity that deeply resonates with our brand content and our values. It takes a wide skillset to get to a successful outcome: creativity, psychology, drive, project management. The Brandpie team ranks high on all these skills, and adds a smile."
Dave Allen, Global CEO, Brandpie, says: "Our unique mix of purpose, strategy, design, user experience and technology capabilities came together on this project for Astorg, resulting in a revolutionized identity that reflects the high-value nature and ambitious personality of Astorg's business."
Evolutionary change
Astorg's ambition is to be known as a multi-asset class, global, boutique asset management firm. But their previous identity didn't accurately reflect their reputation and the high-value nature of their business.
To this end, the initial brief from Astorg for Brandpie was to refresh Astorg's visual identity, amounting to an evolutionary change, one that could continue to grow alongside the firm.
However, it soon become apparent – once new brand positioning ("Uncovering value through the art of listening") by David Nichols, group managing partner, at brand strategy consultancy Brandgym was established – that Astorg's existing visual identity wasn't fit for purpose. The previous identity's cold and technical look was ultimately at odds with and serving as a barrier to expressing the fundamentally human-focused positioning.
Astorg were in need of a brand refresh that would amplify who they are, one that would also serve to demonstrate the expertise Astorg has within the sectors it invests in and ensuring it continues to be an appealing prospect for future recruitment.
So, the project quickly evolved. It was clear that Brandpie needed to create a wholly new visual identity that struck a balance by identifying aspects of the existing brand to leverage, while providing the revolutionary change needed to express the new positioning.
The art of listening
To create such a balance, Astorg's heritage and ambition are reflected in a new wordmark by Brandpie.
"There was an emotional attachment to the existing logo," Scott Snashfold, Creative Director, Brandpie, explains. "So we wanted to preserve the heritage whilst bringing the identity into the digital world and creating an elegant, restrained look and feel that captures who Astorg is."
To do this, Brandpie delivered a wordmark that, whilst looking modern, sophisticated and professional, keeps the original logo's nonconformist character and appearance. "The new, handcrafted Astorg wordmark and symbol really encapsulates their unique personality and helps them stand out in the private equity sector," says Melvyn Johnson, Senior Designer, Brandpie.
Building out from this, designers at Brandpie utilised the shapes in the wordmark to create the 'uncover' graphics that act as a visual link to the brand idea of the art of listening. The new Astorg wordmark is used to created small-branded moments across the visual identity, from stamps to physical office spaces.
"We endeavoured to create a visual identity where all aspects created a highly considered, sophisticated and premium look and feel," concludes Snashfold. "Ultimately this serves to instil a sense of confidence, ambition and clarity required to express the art of listening."
Along for the journey
To ensure that Astorg's new identity and positioning translated into the digital space, Brandpie designed and built Astorg's new website in-house. Architecting a completely new user experience and visual design system, housed in a modern and intuitive CMS solution. The result is a sophisticated and human-focused website that's simple for Astorg to maintain and delivers upon their ambitions with every user interaction.
Paul Campbell, CTO, Brandpie says: "The new website provides a modern, comprehensive content management solution that allows Astorg full flexibility and control in the future."
Brandpie went on to support Astorg's CEO in introducing the refreshed identity to his priority stakeholders by bringing them along on the journey, and will continue to work with Astorg the business expands beyond its traditionally European base to the US.
Visit the new Astorg website here: https://www.astorg.com/